5 Reasons Why Container Homes Are Popular in Many Countries
In many countries, shipping container homes are quite popular among homebuyers for a sustainable lifestyle. These homes have now become the trendiest living space across the world.
Thanks to modern architecture and design! Homes in some countries have been built with shipping containers as they are eco-friendlier and more affordable than traditional buildings.
The concept is mostly preferred in Western countries and port cities where container homes are popular include, Cape Town, China, New York, and Tokyo.
However, prefab container homes are making a strong presence in India as well. In India, such homes are established in a few places like Bangalore, Hyderabad, Pune, Mumbai, Ahmedabad, and Jodhpur.
There are multiple benefits if you go for a shipping container house. One of its most important key benefits is that it already comes with floors, walls, and a roof. You just need a good architect or a designer who will help you to customize your container home as per your requirement and combine multiple containers into a single dwelling. 
Due to increasing prices of building material, land shortages and environmental concerns, many people across the globe are looking for an alternative to the traditional bricks and mortar houses. And container homes are the most considerable housing concept they could ever have. 
Here are 5 reasons why container homes are so great:
1. Eco-friendly
:
Most of the people are yet unaware that the method used to manufacture cement, bricks and concrete is quite toxic to the environment. The structure of shipping container homes is made up of materials such as aluminum and steel, that can be easily recycled and does not harm the environment. If you build a container home, it needs very less concrete and that too just for its foundation. 
A major way to reduce the carbon footprint and save the mother Earth is through recycling. There are many things, including paper, glass, metals and plastic that can be easily recycled. However, when it comes to the shipping containers, the material used in its making could be recycled and is the best way to save the environment.
In addition, these shipping container homes are movable and can be placed anywhere without harming nature and uprooting the trees. As compared to traditional buildings, it needs very less resources such as water and electricity for living. To turn the container home into an enviable eco-friendly home, one can do rainwater harvesting vegetable gardening.
The shipping container homes are an answer to many of the problems related with home building and offer an eco-friendly approach to reusing existing materials.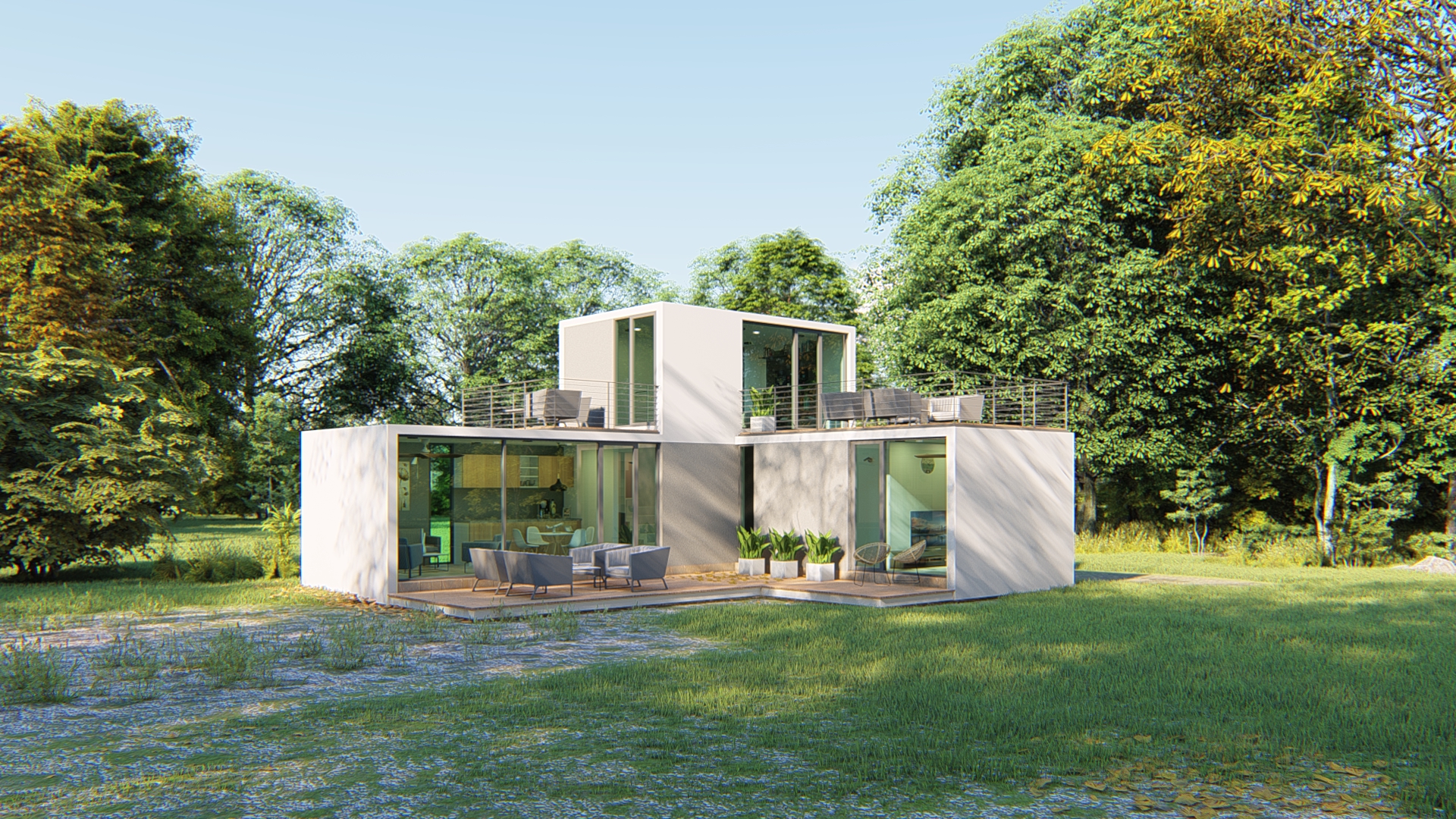 2.Affordable
:
One of the major perks of buying container homes is that they are quite affordable. Depending on the requirements and material used, a container home will cost you less as compared to traditional homes. The elements used in making a shipping container home include a metal roof, exterior walls, and a metal frame that are cost savings.
Buying a shipping container home will not only save your money but the time as well because these are built faster. On an average, the cost of constructing each unit in India is around Rs 5 lakhs.
Moreover, if a person still wishes to build a traditional house, he needs to hire subcontractors for plumbing, painting, electrical and other works, ending up paying everyone separately for its construction. 
It is pertinent to mention that due to its less cost, many international non-governmental organizations (NGOs) have used the concept of shipping container homes to provide such houses to the homeless poor.
3.Movable
:
The shipping container homes are portable and can be moved easily anywhere. This is a major advantage that no other housing concept enjoys. It is built off-site in a factory environment and assembled on the final destination where one wishes to live.
If you love travelling and want to explore different places and seasons, these homes with modern architecture are perfect for you. The container homes are designed in such a way that resists harsh climatic conditions. A container house can last long up to 25 years and even more if maintained properly.
If it is well fabricated and finalized at a factory then the time of its construction at site will be lesser and economical.
4.Safe:
These high-end container homes are as safe as traditional homes. Due to their structural stability, they can bear heavy load and deal with extreme weather conditions and natural disasters such as earthquakes and storms. The shipping containers can resist high winds even when they are not bolted. A container house can handle strong winds having speed up to 100 mph, which makes it a better choice for people living in areas with extreme weather conditions.
In the past, some countries had built such shipping container homes at times of natural disasters for the homeless and poor people.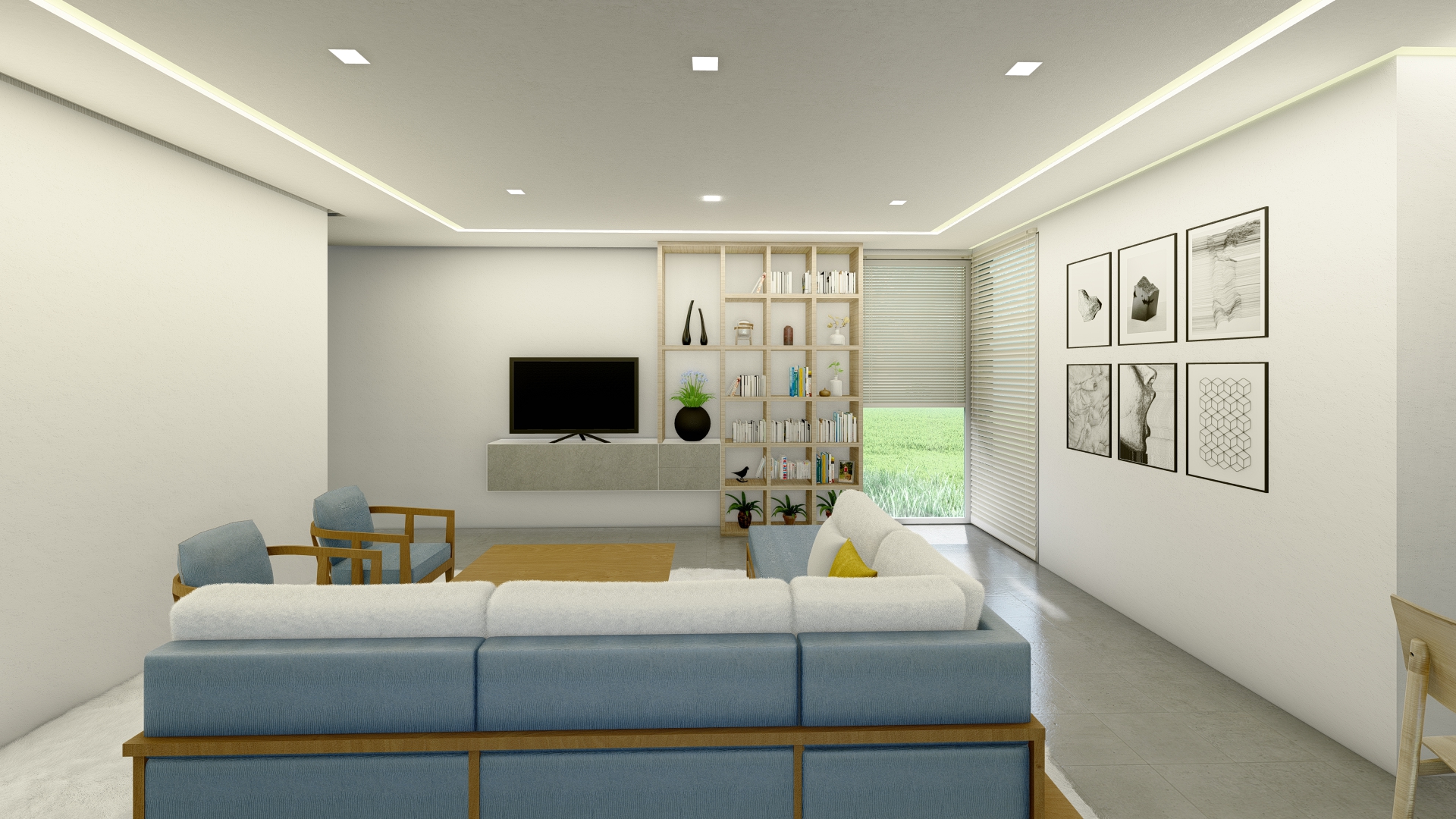 5.Smart:
The luxury container homes are designed with modern architecture. They have energy-saving components such as hydro-source heating, solar panels and low-energy pumps installed. Due to their shape and material, these homes can be easily customized and modified as per the requirements of a homebuyer. 
While buying a container home, people have a number of questions on their mind. And the most common one is 'Will they get every facility in a container home just like a traditional house? The answer is YES. Don't think that you will get shabby interiors in a container house. These houses are equipped with every facility and have beautiful interiors featuring modern designs.
Are you planning to buy a luxury shipping container house? But don't know whom to approach? Don't worry, Neuvasa, the India's first luxury shipping container homes firm will help you buying your own dream house at an affordable price. Just contact us here.