7 Steps to Build a Smart Container Home
In recent times, the shipping container homes with smart home automation concept has witnessed great recognition across the world. Home automation is where technology meets convenience to ease of living with a network made up of internet of things (IoT) devices that work together with remote control. 
This system gives you access to all smart devices and other appliances installed in your house. The IoT solutions enable you to experience luxury with smart home features.
Why Smart Homes?
Security is one of the important reasons why people show interest in going with the concept of smart homes. If you're away at work or on holiday, you can control every single device and appliance in your smart prefab house.
Homes owned by bigwigs, Microsoft co-founder Bill Gates and Facebook founder Mark Zuckerberg are the perfect examples of what customized smart home systems can look like. 
Gates owned a house namely 'Xanadu 2.0' that is equipped with smart home automation. When guests arrive here, they receive a device that interacts with sensors installed all over the house. Meanwhile, they can set the temperature and lighting preferences so that the settings change as they walk throughout the house. Moreover, the speakers hidden behind the wall allow music to follow while you are walking from room to room. Even one can change the displayed artwork on the walls by clicking just one button on the remote.
Zuckerberg built his own AI-powered voice-controlled home system 'JARVIS' which is controlled through a special application that Mark created. It has the voice of actor Morgan Freeman. It helps Zuckerberg to control the lighting, music of his house, and even it can make toast. It also helps him to open the front gate for guests and even wake up their one-year-old daughter.
7 imminent trends in home automation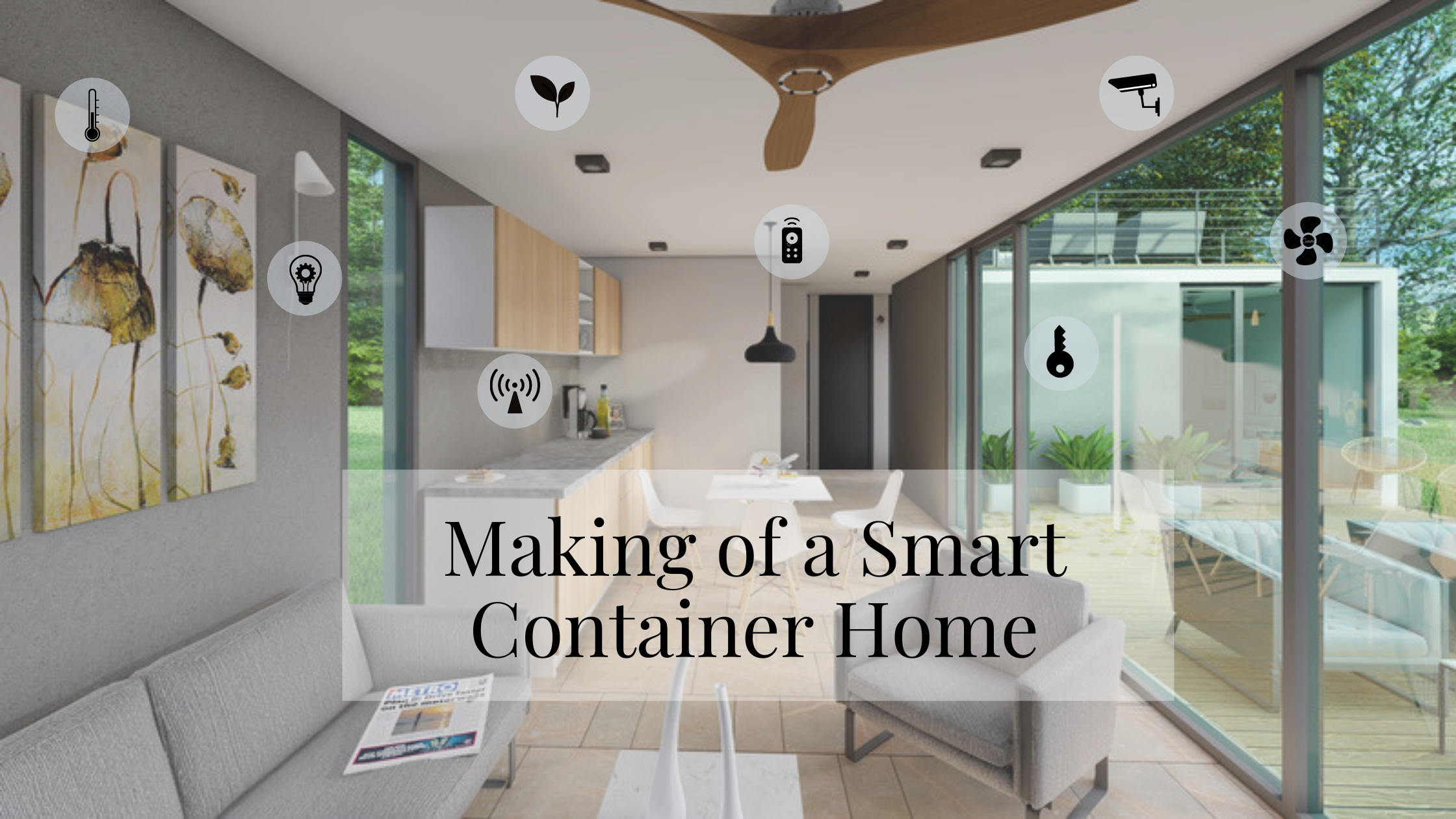 1. Smart lighting
: 
Imagine if you are walking inside your house and the lights turn on automatically. It might seem like a scene of a fictional movie to many, but home automation has made it a reality. 
The smart lighting will not only add comfort and convenience to your house but also save your electricity bills. Interestingly, one can set exterior lights when you enter the house and internal lights when you enter the rooms.
For example, if you want to change the colour of the lights or want dim lightning while sleeping, you just need to click a single button on the remote. Whether you automate a little or a lot, turning your living space into a smart house gives many advantages to both individuals and families that love to live in an advanced house.
2. Intelligent HVAC
: 
The concept of automation makes your dream house come to life with modern and advanced technology. With remote control, you can control the temperature of the entire house at your convenience. Even you can automate the HVAC and set its timing to turn on and off at a particular time of the day. Meanwhile, you will not only be able to control the climate to maintain room temperature but also conserve energy. 
For instance, if you are an office-goer and come home back in the evening at 8 o'clock, you can automate your smart HVAC system using your mobile phone while you are on your way and turn it on five minutes before you reach. 
3. Multimedia Control: 
Earlier, one had to manually switch on and off gadgets and devices such as television, music system, speakers, gaming console and much more. 
However, in these smart prefab container homes you can control every electronic device installed in the house with just a single remote and that too from anywhere. This is the age of smart home revolution and you can bring in the change in your home too. Transform your home into a smart home with the simple technology of home automation.
The trend of automation is rising as more and more homebuyers are leaning towards a comfortable living. With technological advancement, home automation has also made a positive difference in multimedia controlling systems.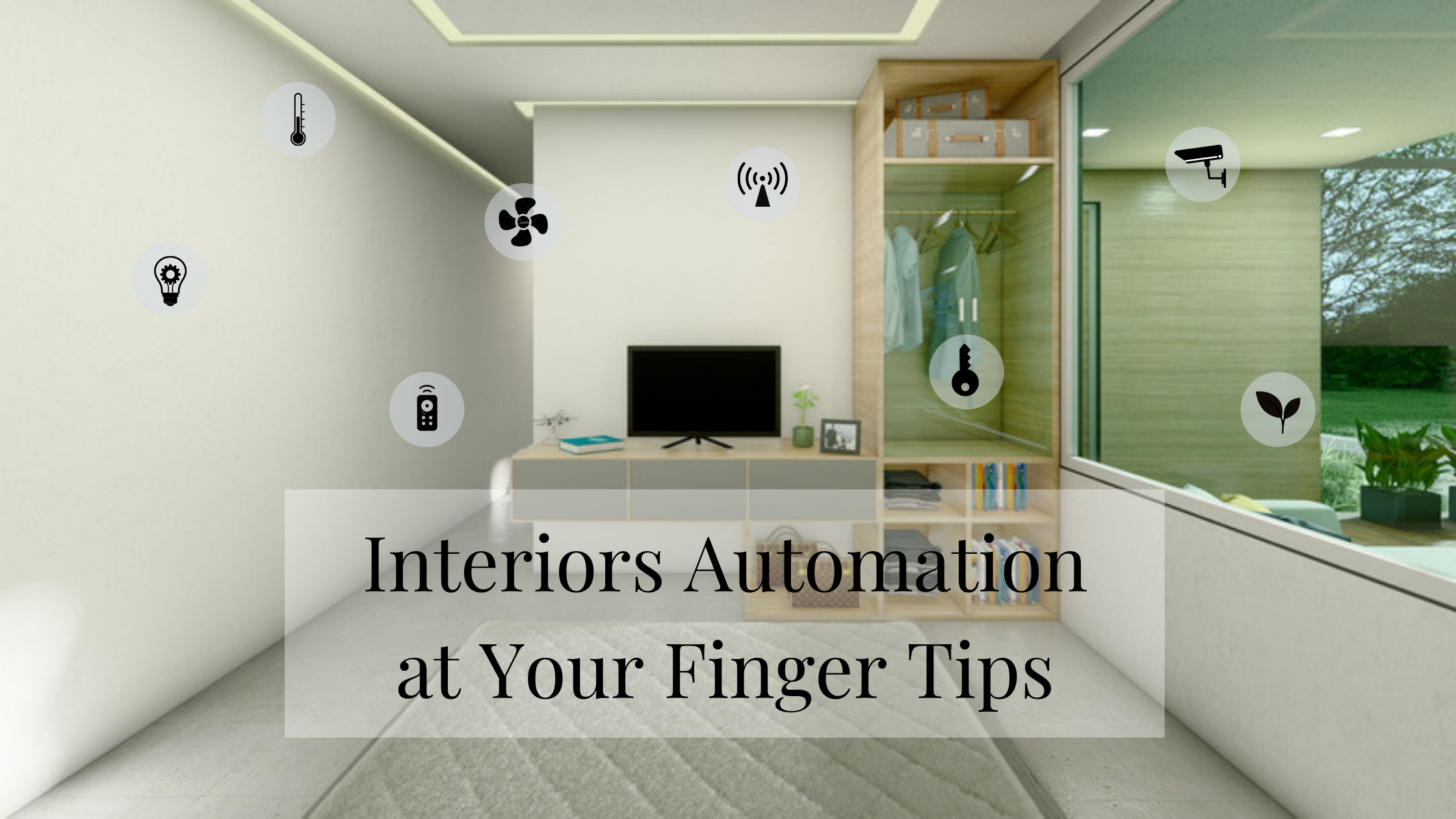 4. Curtain management: 
Remember when you forgot to draw the curtains close even after being told to do so many times? Well, no need to worry now as smart curtain control will do it for you even though you went out of your house. 
Any motorised curtains could be synced with the smoke sensors or other safety systems in your house, which may result in the curtains automatically open when the smoke alarm rings. It allows the smoke to leave the house and emergency service providers to check inside the house for the rescue operation.
5. Security: 
The home automation concept enables you to keep a check on your house even if you are away or traveling. The best part of the smart security system is that it will notify you via email or phone call if something happens or anyone tries to enter your house while you are away. 
Suppose, if you forget to set your security system before leaving, you can check on your phone or through the internet to arm it.
For instance, if a family is residing in a smart prefab shipping container house and unintentionally went on holidays leaving cooking gas on. They need not to worry if their house is equipped with a gas leakage detector. The device will notify the owner and turn it off if linked to the internet.
6. Surveillance: 
If you are aged or having elderly parents in your house, the automation systems can make all the difference to your quality of life and in terms of surveillance. It will improve home security, comfort, and convenience. For instance, you get emergency work during the wee hours and no one is there to look after your aged parents, you can log in to the mobile app and make sure that everything is okay through the smart cameras installed indoor and outdoor of your house. 
Thanks to IoT which made this thing possible with the help of standard computer network systems. But make sure that the material of outdoor cameras are strong enough and made from tougher material such as metal. Whereas indoor cameras can be smaller.
7. Smart Alarm System: 
The smart alarm system is an important device that needs to be installed in the house to avoid robbers, who often conduct a recon of the house they are targeting. They note when the house is occupied and when nobody's at home. 
For example, if anyone tries to enter your house unknowingly that the home is equipped with smart alarms, as many as 10 members of your family will receive a call from the alarm system, it will make sounds to make neighbors aware. 
If you're thinking of building your own smart home and want to know the cost to make a smart home, Neuvasa, India's first luxury and modern prefab container homes company will help you in every way possible. You can follow our Facebook page to know more about services.
Neuvasa is not only limited to container homes but it also builds- Tree houses, backyard structures, out-houses, pool houses, gyms, offices, bars, hill homes, staff quarters, site offices, and much more.